We value unique perspectives, innovative thinking, and a passion for guiding our clients to success. If you think you would be a good fit with our team, view our open positions.
Our employees receive a competitive compensation package, including a 401(k) with employer match, paid holidays, as well as health and life insurance options.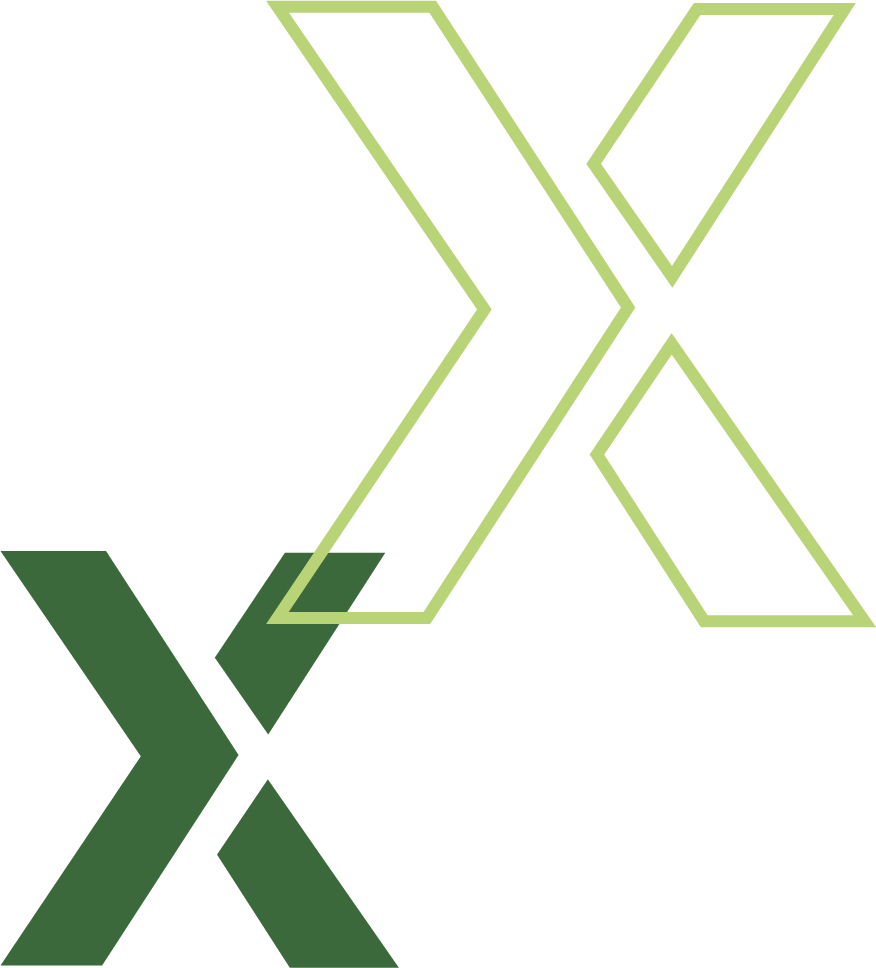 Founded in higher standards
Since the beginning, we've been guided by a set of core values that are the foundation of everything we do.
Job Openings are Coming Soon!
Our administrative assistant oversees all email and telephone communication with prospective customers and handles all logistics.
Our sales reps are responsible for walking potential customers through the sales process from start to finish, including onboarding.
Start the process by filling out the form below and one of our team members will contact you with next steps.