Maximize your benefits with time to spare.
Our goal is to help you get the most out of your 401(k) retirement plan, for your business as well as your employees. That means optimizing plan performance, staying on top of regulatory changes, and reacting quickly to the unexpected. We aim to make your business more appealing with a quality retirement plan, while making it easier than ever to manage.
We meet with you to determine your goals, laying the foundation for your custom 401(k) plan.
We help your employees learn the plan and help them set up their accounts.
We make your life simple by keeping your plan compliant and communicating with your team.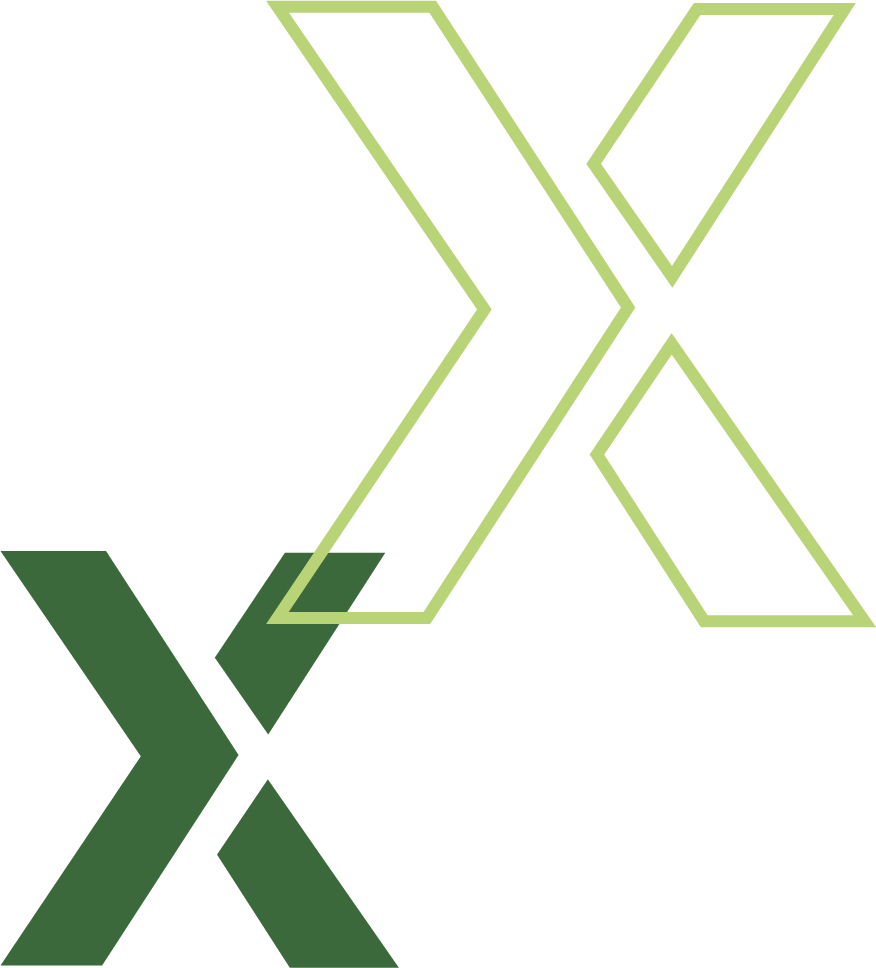 Maxus Employee Experience
We'll tailor our services directly to your needs, providing the most efficient, effective solutions.
Plan Design & Due Diligence
Existing Plan Benchmarking

Plan Compliance Corrections
Plan Administration & Audit Analysis
ERISA & IRS Compliance Support

Secure Streamline Sponsor Communications

Retirement Plan Audit Assistance

Employee/Employer Communications

Employee Distribution Services
Consultation & Analysis
Budget & Compensation Planning

ERISA 3(16) Plan Administrative Services

Sponsor Vendor Search & Analysis

Eligibility Determination

Payroll Contribution Processing

Plan Termination Services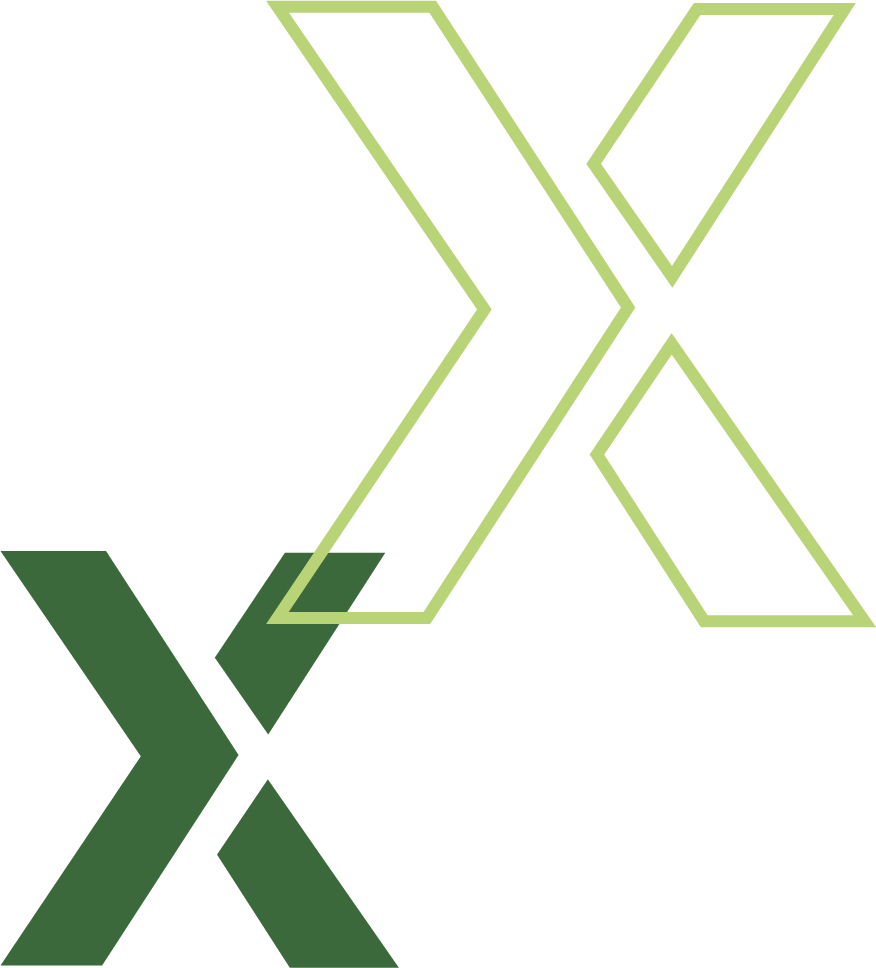 It's time to make your retirement plan the best it can be.