We believe in a better way.
Maxus was founded on the belief that more value could be created for today's businesses. We aim to find smarter, more efficient, more successful solutions that create the best possible outcomes. It's who we are, and it's why our clients thrive.
Local service - nationwide
Headquartered in Charlotte, we serve employers and advisors across America. The expertise and dedication of our team has earned Maxus a reputation as a trusted partner all over the map.
Meet our team of trusted experts.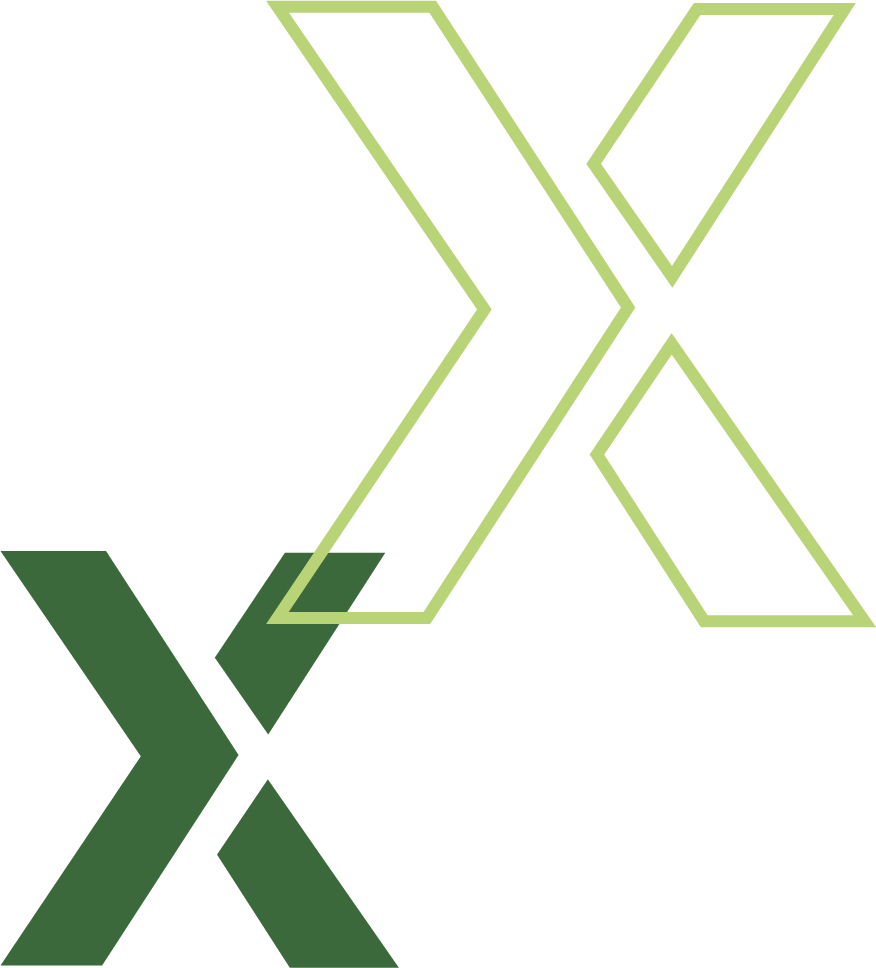 Meet our management team.