Custom plans that maximize growth and protection
Maxus retirement plans are carefully crafted to fit your business, based on in-depth conversations about your needs and decades of experience in our field. Whether you're a team of ten or hundreds, we pride ourselves on being your most reliable, trusted partner.
Guidance for employers & advisors
We're here for businesses big and small, as well as the financial experts who serve them, leading everyone to brighter futures with smart retirement plans.
401(k) plans that grow with you
Our retirement plans are diverse, data-driven, and designed for steady, sustainable growth. As the cornerstone of your future, we work hard to keep the arrow pointing up on your plan.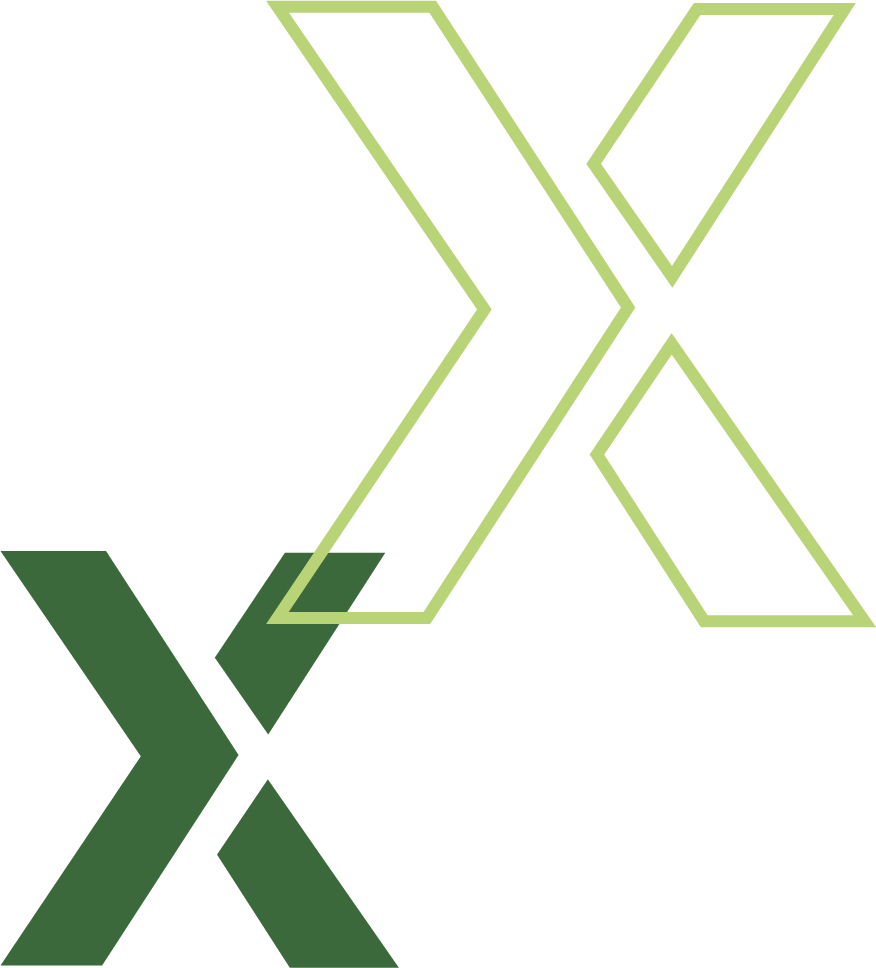 We didn't know that getting retirement plans setup could be this simple. We're grateful for Maxus Plan Solutions. They take the headache out of the process!
We're glad we found Maxus. They truly know how to make the entire process simple. We love their customer service. We never feel like "just a number" when we're talking with them.
I'd recommend anyone to try out Maxus. They have a great team of professionals who can help get you and your team's retirement set up properly and quickly.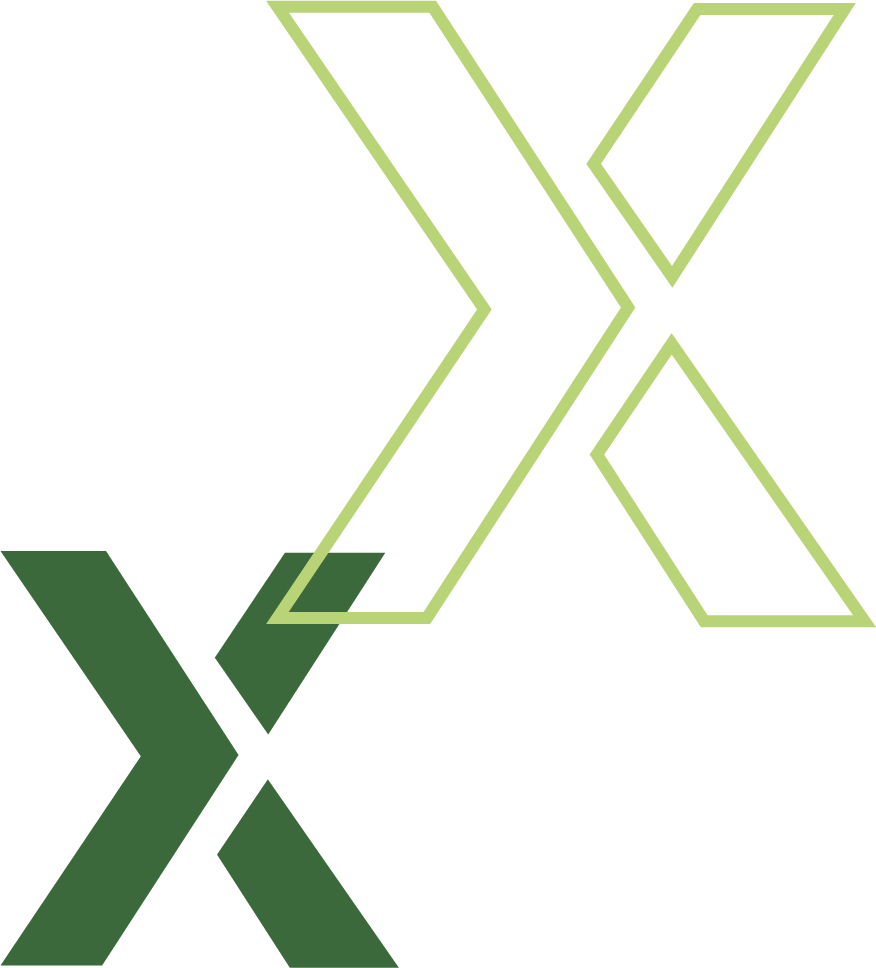 Founded in higher standards